Season's Greetings are a unique Kpop ritual of sending away the old year and greeting the upcoming year. It's been a fantastic 2021. We can't thank our Seoulmates enough! Thrilled for 2022, we prepared our Season's Greetings, melting in a concept of 'Life in Seoul as a Foreign Person' 🎄🎤💌
Below are sneak-peeks of what's inside your awesome Korean snack box! 👇👀
Season's Greetings are a unique Kpop ritual of sending away the old year and greeting the upcoming year. It's been a fantastic 2021. We can't thank our Seoulmates enough! Thrilled for 2022, we prepared our Season's Greetings, melting in a concept of 'Life in Seoul as a Foreign Person'.
Below are sneak-peeks of what's inside your December Korean snack box! 👇👀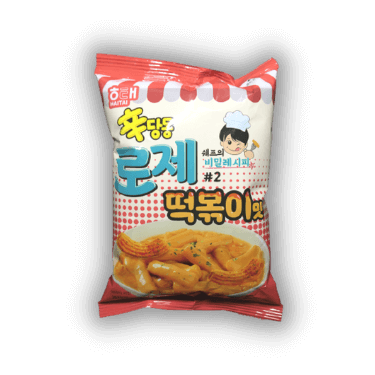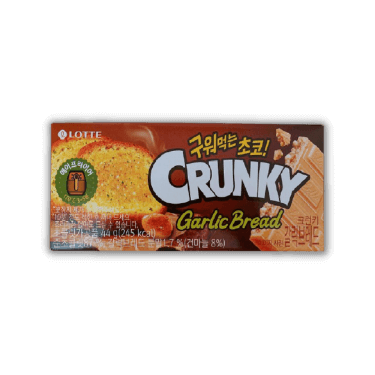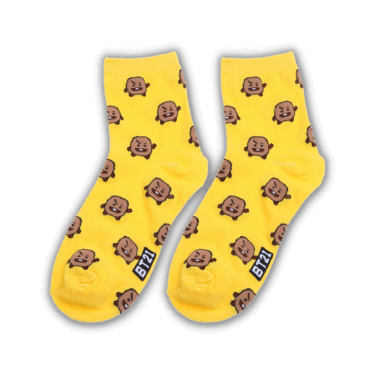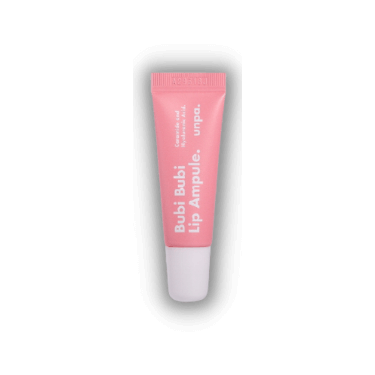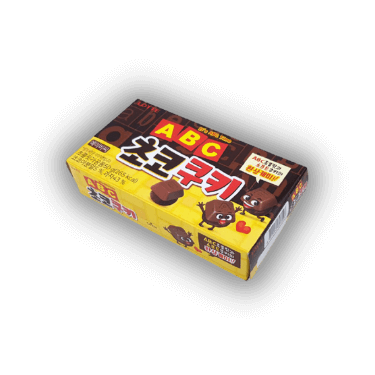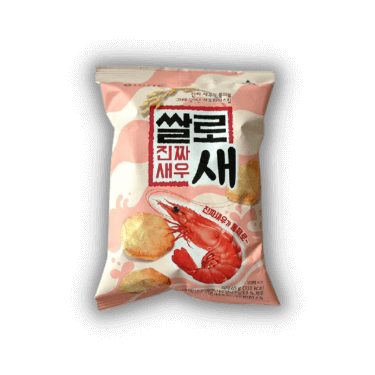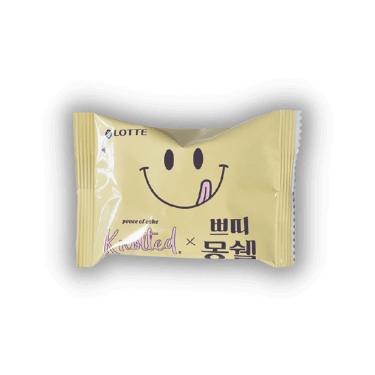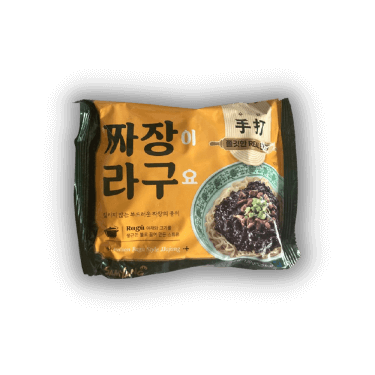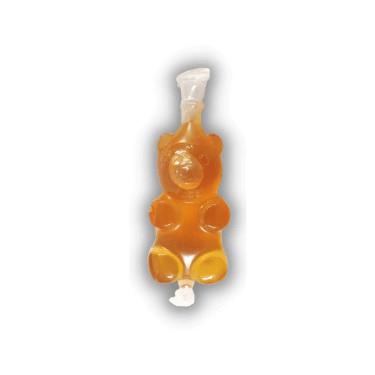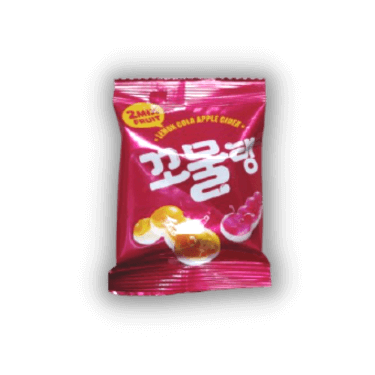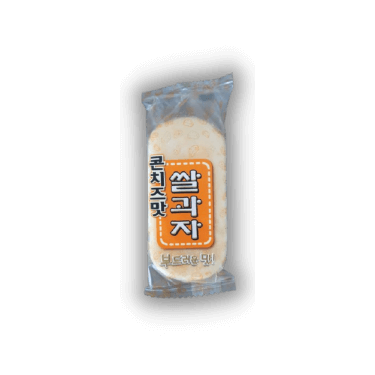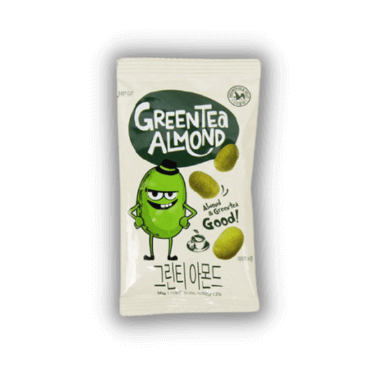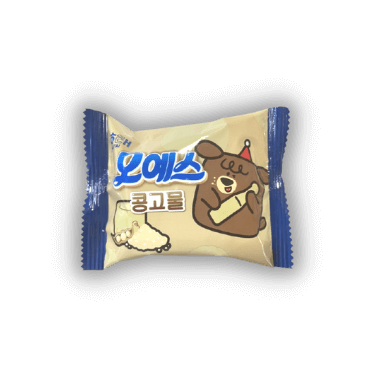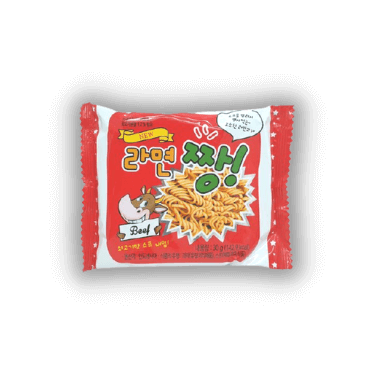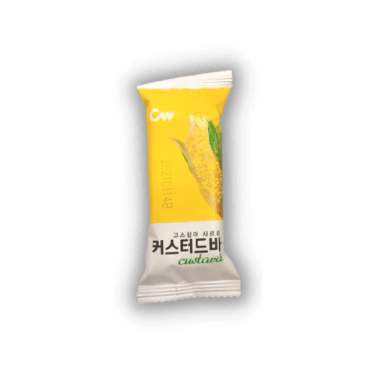 left to get your Seoulbox.