Girl's Planet 999
is an idol survival show, a similar show to
I-Land
and
Produce 101
, featuring female trainees from different companies. These trainees are from South Korea, Japan and China. The show started off with 99 trainees. After months of training and competitions, the top 9 members were listed to debut. 
The new girl group will be named 'Kep1er'. The group will be managed under WAKEONE Entertainment and Swing Entertainment, with a special contract of 2 years and 6 months. The 9 members are Choi Yujin, Shen Xiaoting, Sakamoto Mashiro, Kim Chaehyun, Kim Dayeon, Ezaki Hikaru, Huening Bahiyyih, Seo Youngeun, and Kang Yeseo. 
Image Credit
Let's congratulate the girls that have debuted! As Girl's Planet 999 comes to the end, let's look back on some of the special moments of Girl's Planet 999! 
If you are still not over the Girl's Planet 999 fever, don't worry! Here is a list of similar survival shows you might want to watch! 
Street Woman Fighter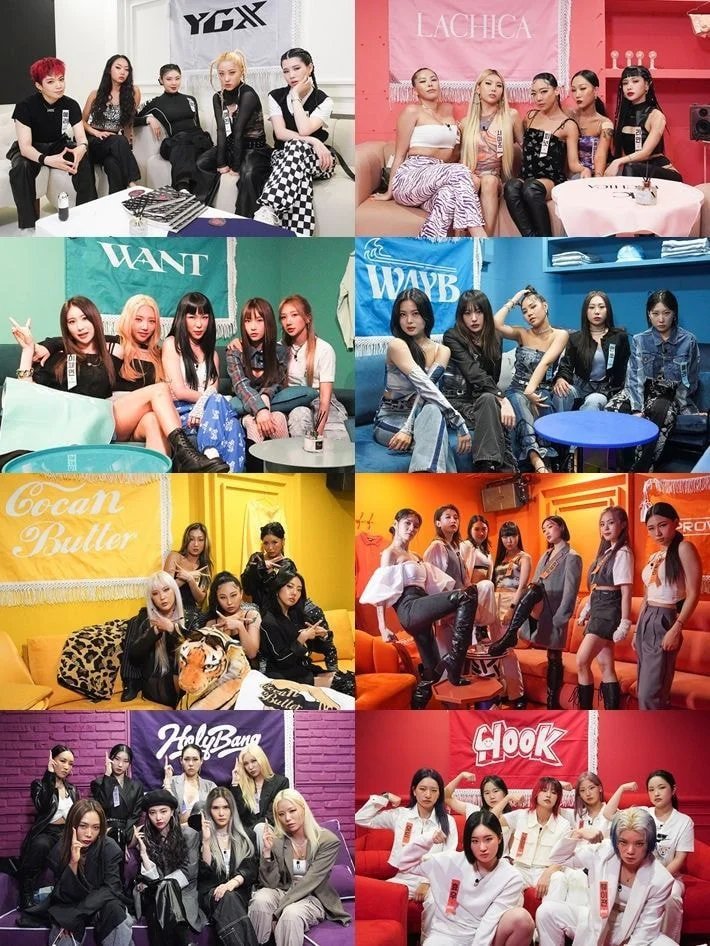 Contrary to the title, different well-known female choreographers and dancers compete. The competitions are intense and are irresistible to watch! The final contestants helped in choreographing Jessi's new song 'Cold Blooded'. 
I-Land 
Image Credit
It's another survival show on the debut of ENHYPEN. BTS and SEVENTEEN are also featured on the show! There will also be an I-Land 2. It will be targeted towards female trainees. 
Loud 
Image Credit
The show was made in collaboration of JYP and P NATION. Two boy groups are formed, one under each company. 
Have you watched Girl's Planet 999 and how was the show? Let us know in the comments below! 
Author: Tiffany