Introduction
In the world of K-pop, few names shine as brightly as Park Jimin's. Born on October 13, 1995, in Busan, South Korea, Park Jimin, better known simply as Jimin, has risen to become one of the most beloved and admired figures in the global music industry. As a member of the sensational boy band BTS, Jimin has captivated hearts and minds around the world with his charisma, talent, and dedication. This blog delves into the remarkable journey of Park Jimin, from his days as a trainee to his current status as a global superstar.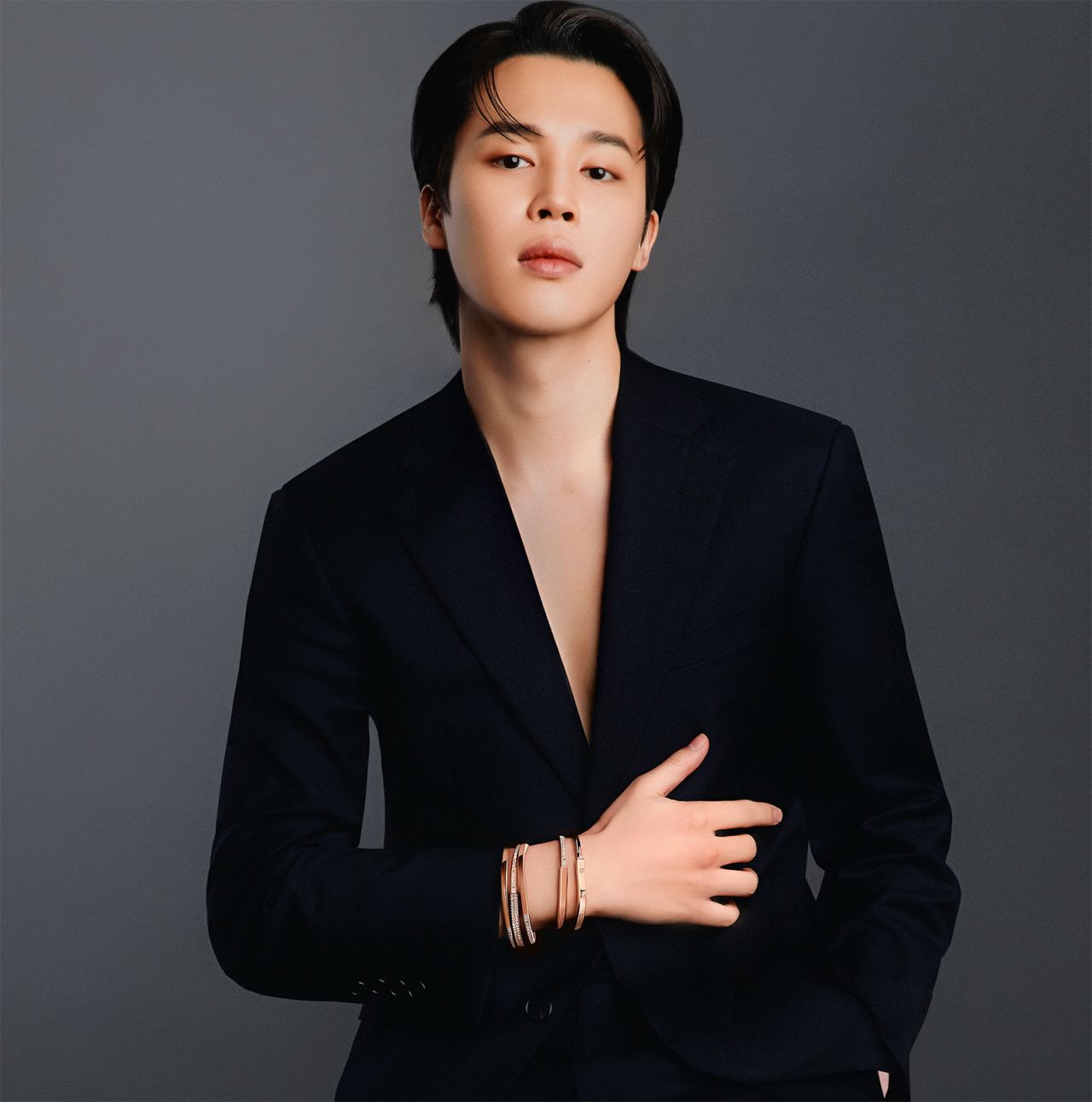 The Early Years
Jimin's journey to stardom began in his hometown of Busan. From a young age, he exhibited a deep passion for dance and music. He honed his skills in dance at the Busan High School of Arts, where he was recognized for his exceptional talent. This early exposure to the arts was the first step in his remarkable journey.
The Audition that Changed Everything
Jimin's life took a dramatic turn when he attended an audition held by Big Hit Entertainment, one of South Korea's premier entertainment companies. At the age of 18, he took the plunge into the fiercely competitive world of K-pop trainees. His exceptional dance skills and stage presence stood out, earning him a spot as a trainee at Big Hit.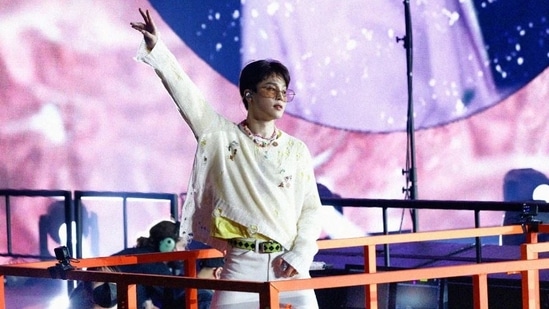 Training Days
Jimin's time as a trainee was characterized by intense training and hard work. He spent years honing his skills in singing, dancing, and even rapping. The life of a trainee is grueling, with long hours of practice, strict diets, and a rigorous schedule. Despite the challenges, Jimin's dedication and determination never wavered.
The Birth of BTS
Jimin's journey took a monumental turn when he, along with six other talented trainees, formed the iconic boy band BTS in 2013. The group's name stands for "Bangtan Sonyeondan," which translates to "Bulletproof Boy Scouts." Little did they know that they were about to embark on a journey that would change the landscape of K-pop and catapult them to global stardom.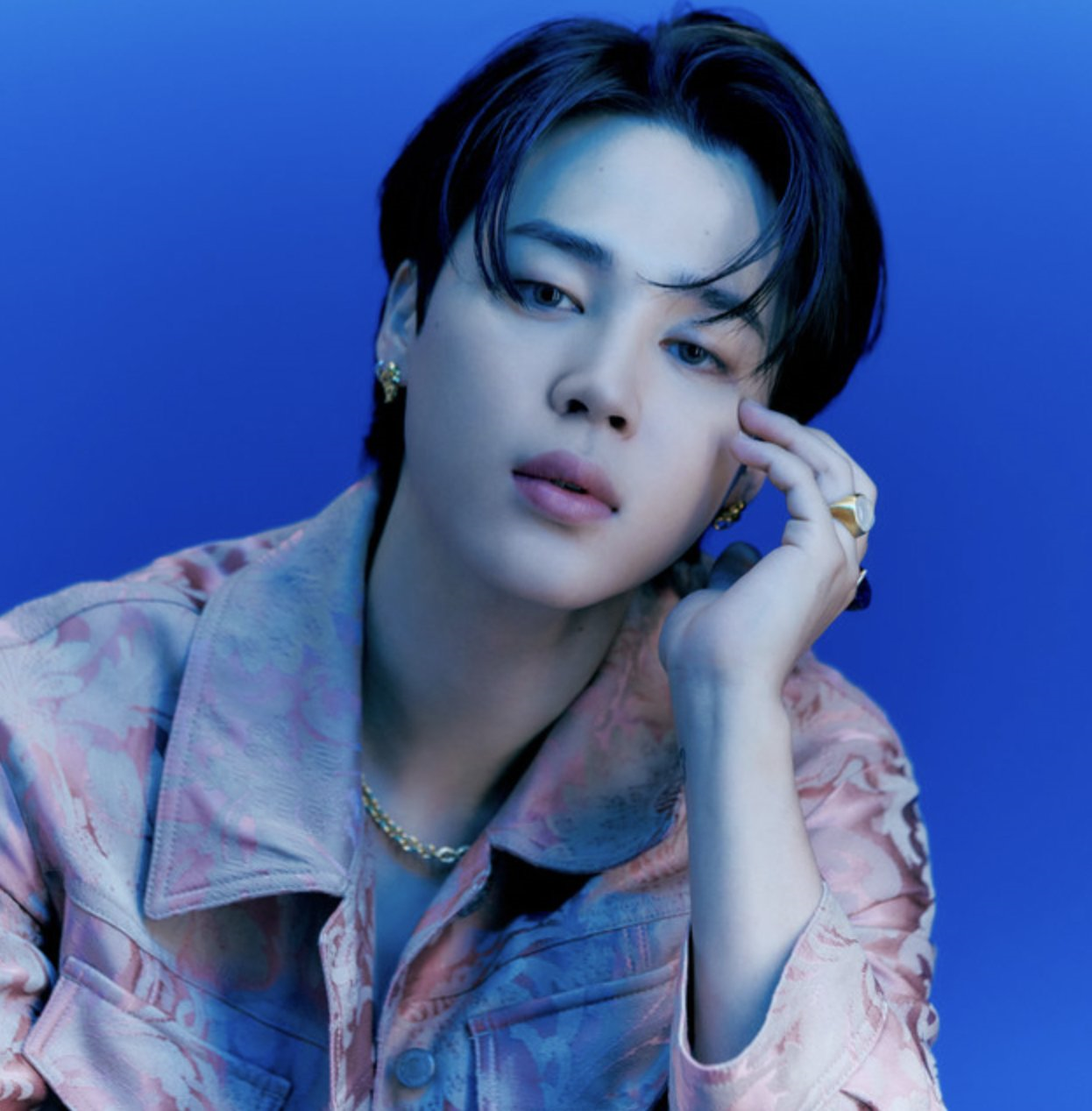 Rising to Stardom
BTS's debut was met with a mixed response, but their perseverance and passion set them apart. Jimin's role in the group was multifaceted. He was not only the main dancer but also a vocalist, a rapper, and a compelling performer. His ability to connect with the audience and convey emotions through his dance and singing quickly made him a standout member of the group.
BTS's early years were marked by struggles and challenges, but they continued to produce music that resonated with fans. Albums like "The Most Beautiful Moment in Life" and "Wings" helped them gain a dedicated fanbase known as the "ARMY." Jimin's performances in songs like "Blood Sweat & Tears" and "Spring Day" showcased his versatility and artistry.
Breaking Down Boundaries
One of the defining moments in Jimin's career and BTS's journey was their breakthrough in the international market. Songs like "DNA" and "Mic Drop" became massive hits not only in South Korea but also in the United States and other countries. They made history by becoming the first K-pop group to perform at the American Music Awards and the Billboard Music Awards.
Jimin's contribution to BTS's success cannot be overstated. His captivating stage presence and magnetic charisma made him a favorite not only among the ARMY but also among music enthusiasts worldwide. He became a global phenomenon, and his popularity transcended language and cultural barriers.
Solo Projects and Achievements
In addition to his work with BTS, Jimin embarked on solo projects that further solidified his status as a superstar. His solo songs, including "Lie," "Serendipity," and "Filter," showcased his vocal prowess and artistry. These tracks received critical acclaim and garnered millions of streams, further establishing Jimin as a solo artist to watch.
Jimin's list of achievements is extensive. He has received numerous awards and accolades, including the prestigious "Best Male Idol Performer" at the Gaon Chart Music Awards. His contribution to the music industry was recognized by the Korean Music Copyright Association, which presented him with the "Gold Card" for his significant influence on the industry.
Jimin's Impact Beyond Music
Jimin's influence extends beyond music. His philanthropic efforts, including generous donations to various causes, have endeared him to fans and admirers worldwide. He is known for his humility and kindness, traits that have earned him the respect and admiration of not only his fellow BTS members but also countless fans.
Conclusion
The journey of Park Jimin from a young boy with dreams in Busan to a global superstar with BTS is nothing short of remarkable. His unwavering dedication, exceptional talent, and magnetic stage presence have made him a beloved figure in the world of music. As BTS continues to break boundaries and set new records, Jimin's journey serves as an inspiration to aspiring artists worldwide. His story is a testament to the power of passion, hard work, and the pursuit of one's dreams. With his every move, Jimin continues to leave an indelible mark on the global music industry, and his future is bound to be as bright as his past achievements.
Author: Saher