November '19 | SeoulBox Past Boxes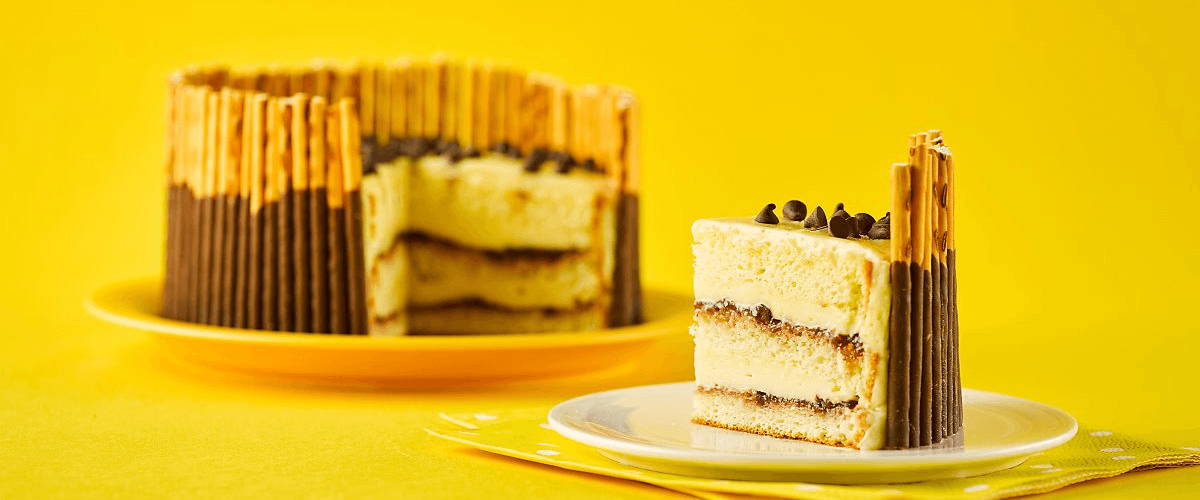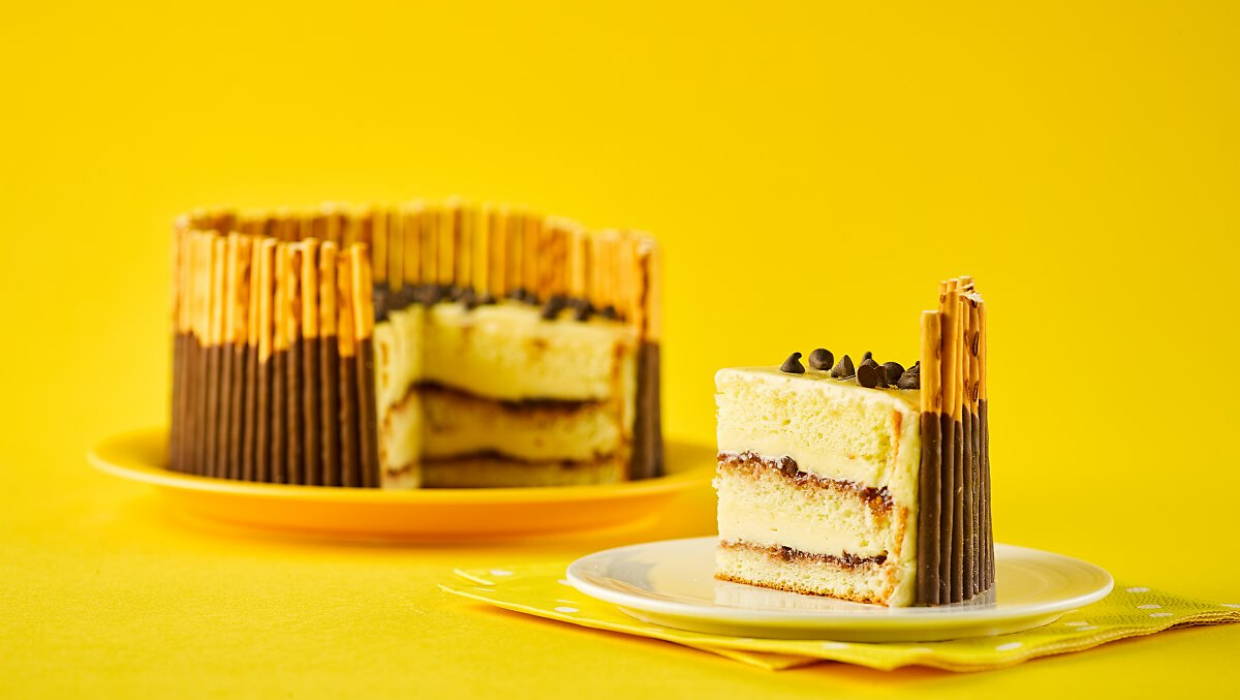 ---
There's something special in Korea on November 11th: Pepero Day [Pepero: A Korean-style bread stick dipped in chocolate]. With SeoulBox, host a special pajama party full of yummy Pepero snacks and cool party goodies! Your November will be filled with chocolaty Korean memories.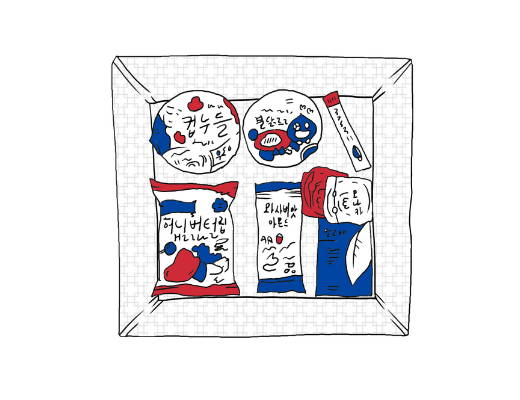 Snacks: a wide range of Pepero-inspired sweet & savory snacks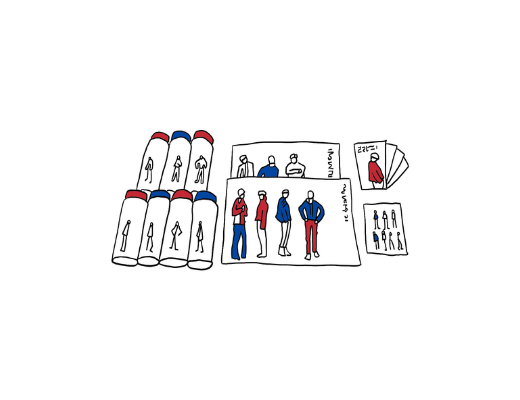 Goodies: a party night bonanza from invitation card to BTS figure keyring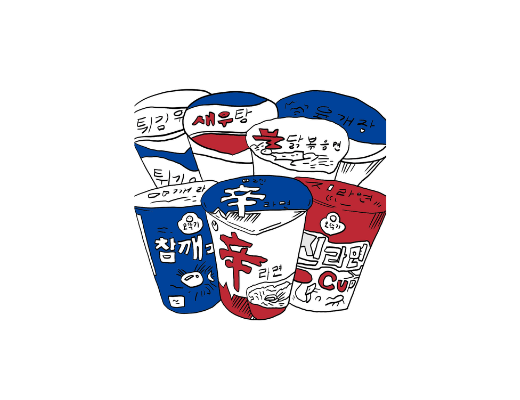 Mealtime: creamy noodles to make your party extra cheesy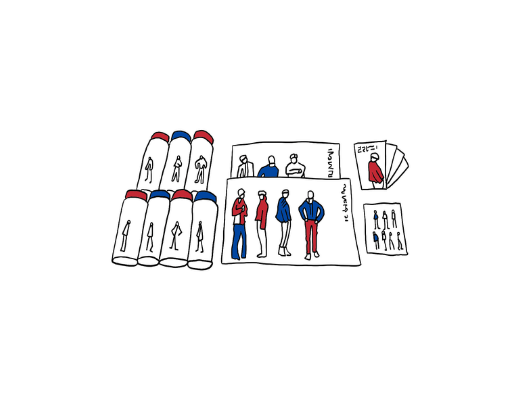 Magazine: tasting tips & Twice's epic Pepero Day coloring page
---
---
Uncover a rich selection of snacks and goodies and experience romantic rituals Koreans do on Pepero Day!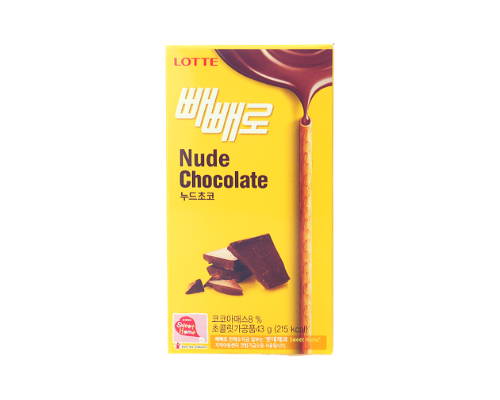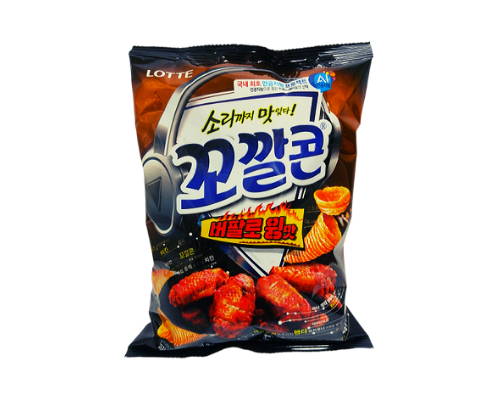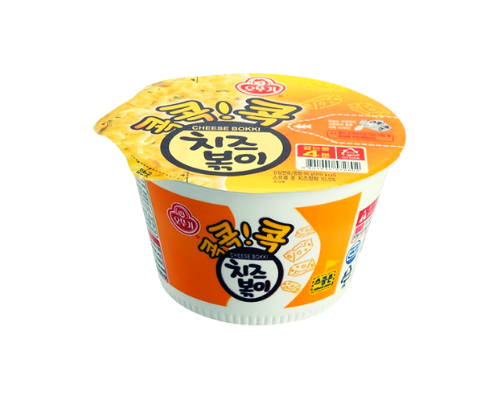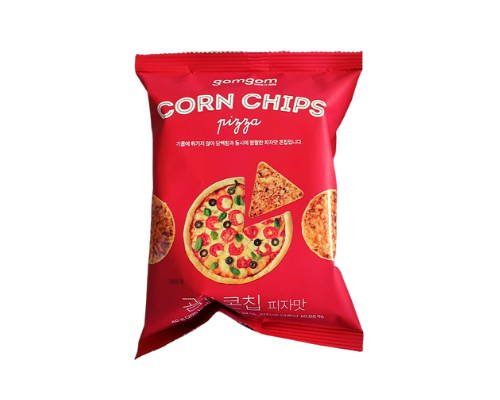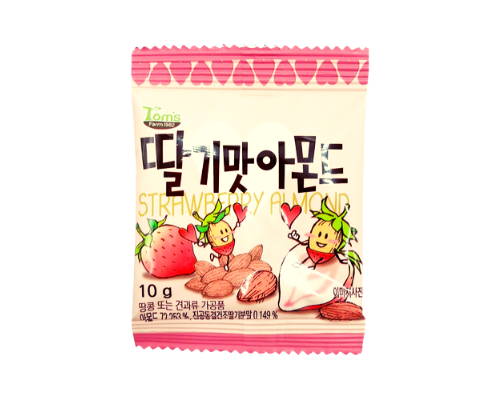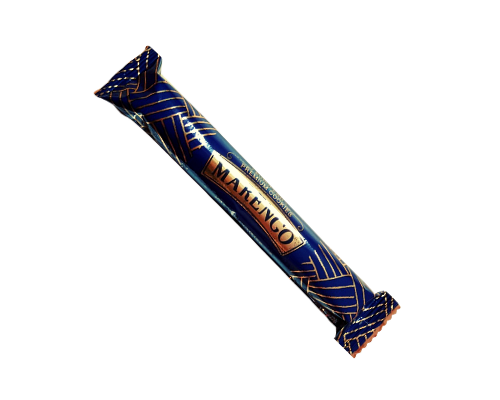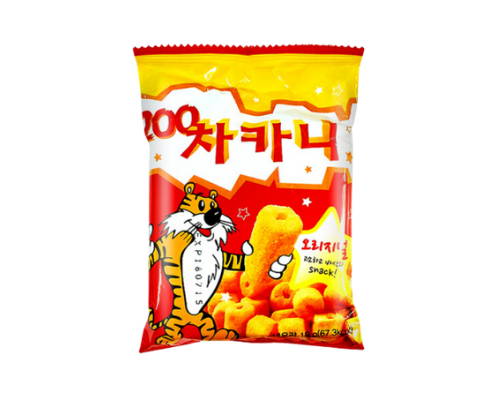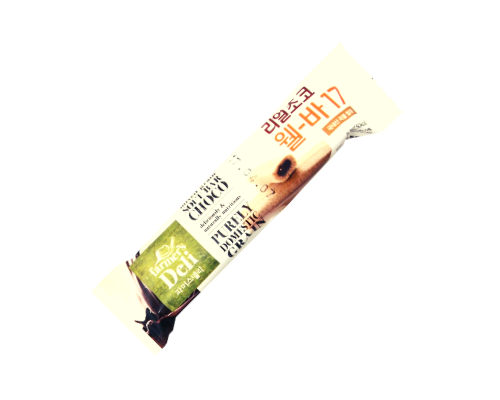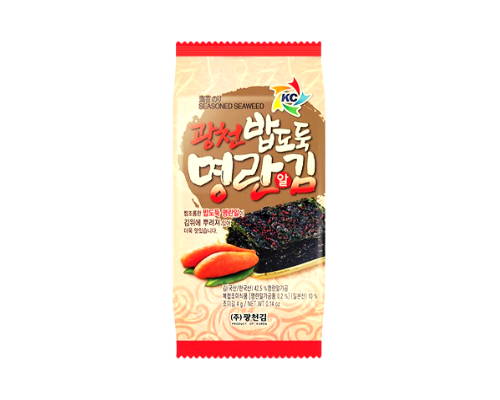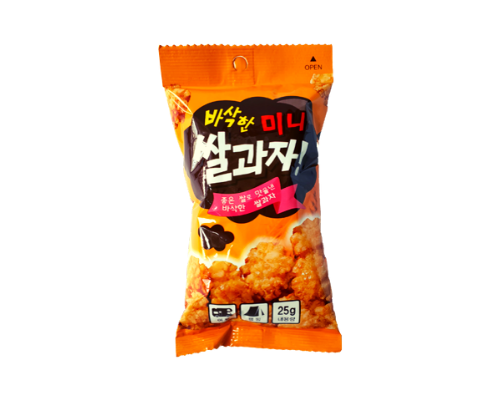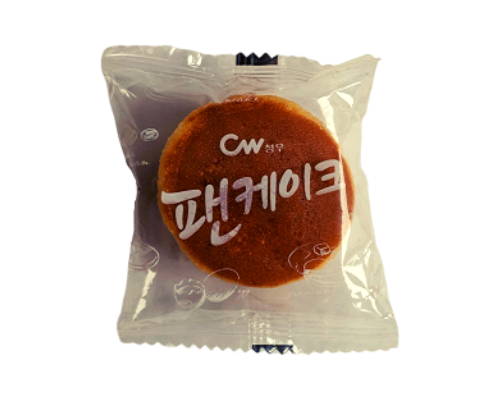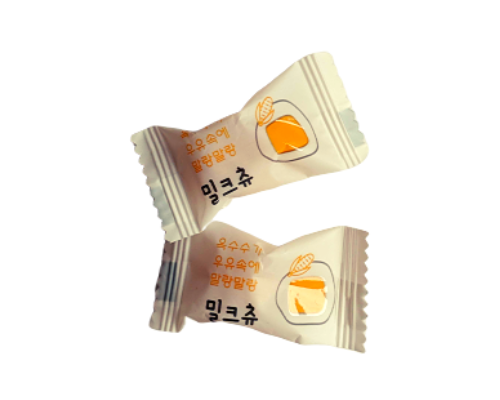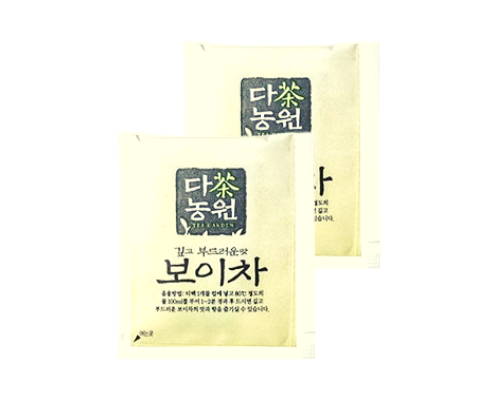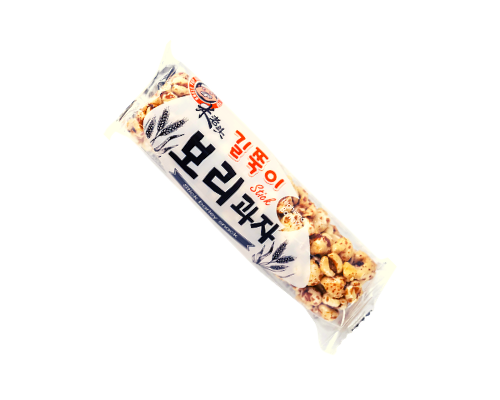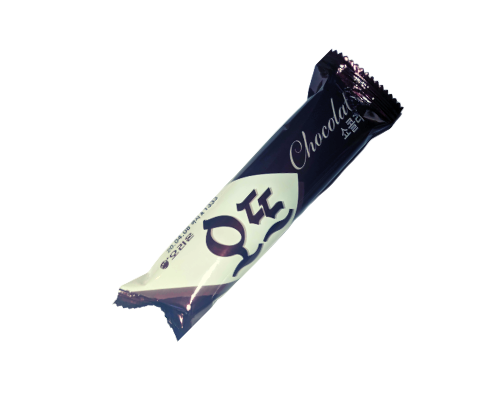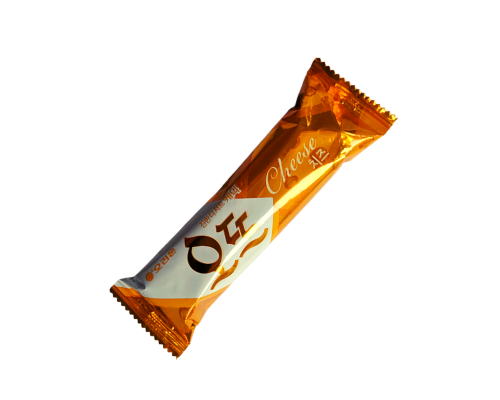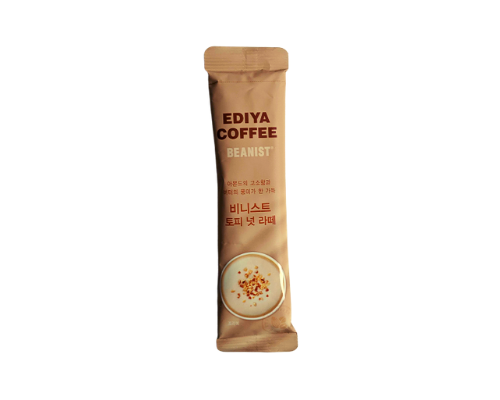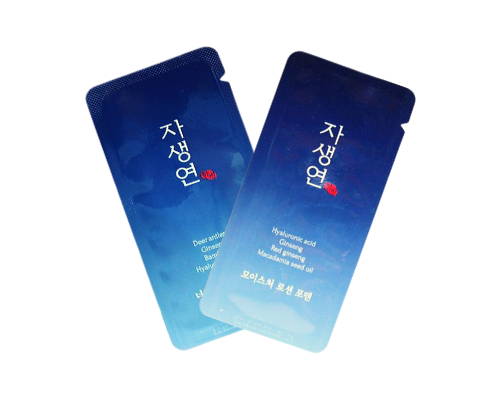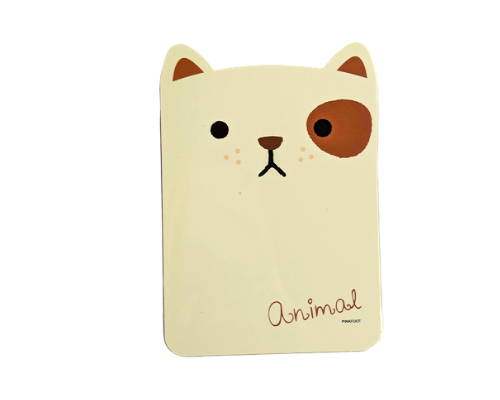 Animal Party Invitation Card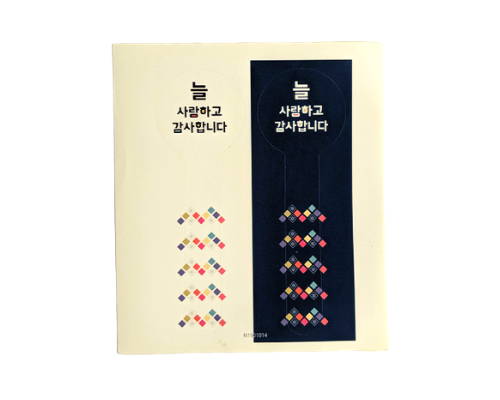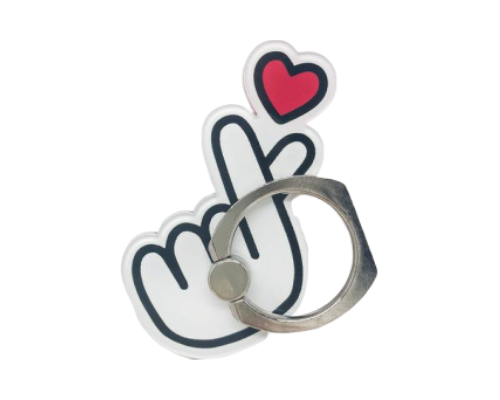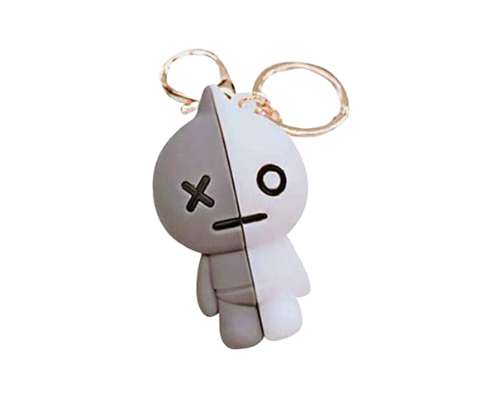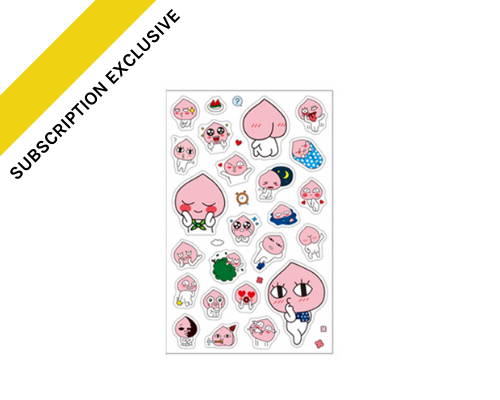 Kakao Friends Sticker Pack
---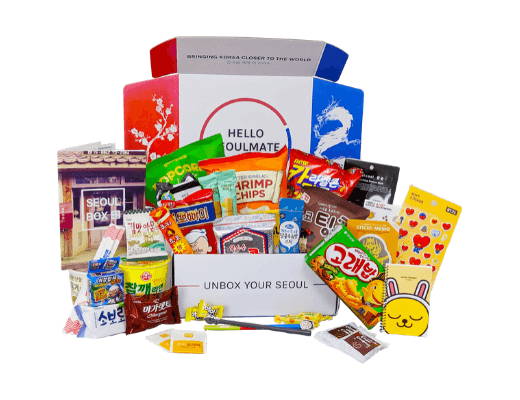 20 to 25 authentic Korean snacks
5 to 10 Kpop & makeup goodies
Free shipping directly from Korea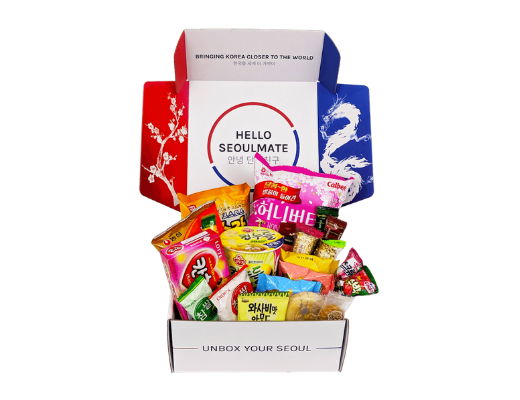 15 to 20 authentic Korean snacks
3 to 6 Kpop & makeup goodies
Free shipping directly from Korea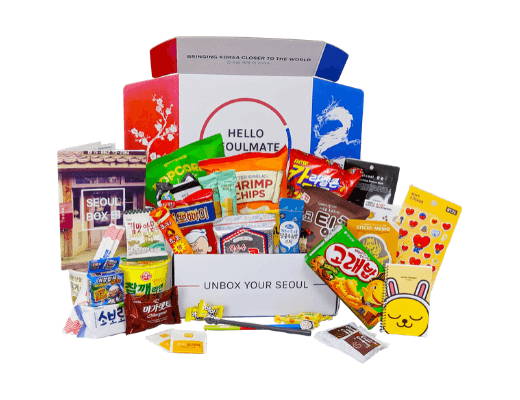 20 to 25 authentic Korean snacks
5 to 10 Kpop & makeup goodies
Free shipping directly from Korea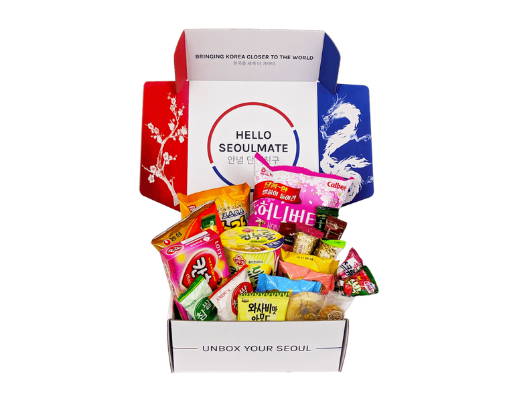 15 to 20 authentic Korean snacks
3 to 6 Kpop & makeup goodies
Free shipping directly from Korea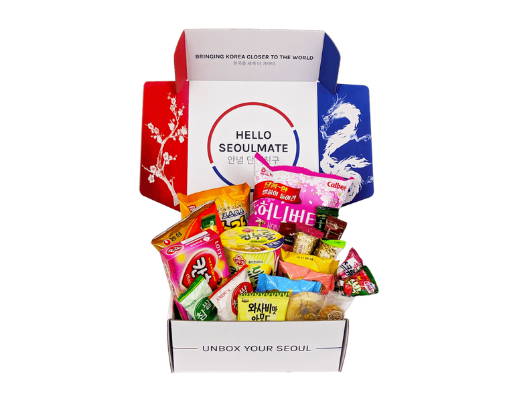 10 to 15 authentic Korean snacks
5 to 10 Kpop & makeup goodies
Free shipping directly from Korea