---
Have you selected great New Year's Resolutions? If you are planning some travel getaways in 2020, this box is perfect for you! We mashed up different cuisines around the world with a unique Korean style. Taste the world re-interpreted in a quirky Korean way.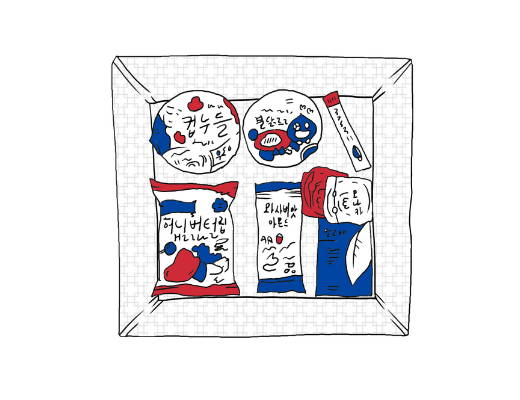 Snacks: snack variations of world cuisines with funky Korean twists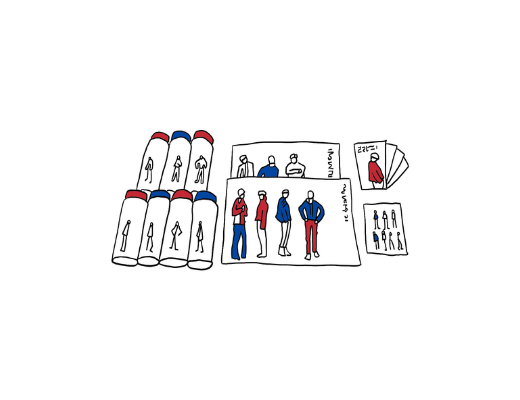 Merch: a Year-of-the-Mouse goody set & a fancy BT21 mask pack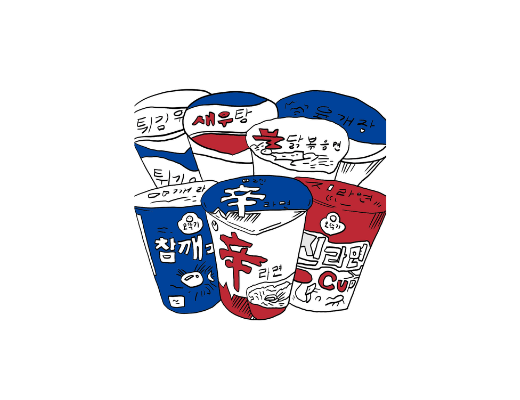 Mealtime: scorched rice meal kit inspired by the beloved Chinese delicacy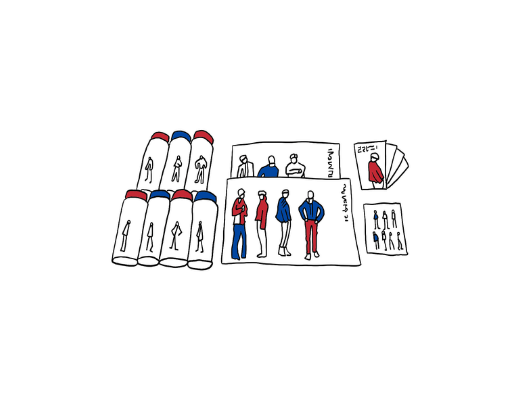 Magazine: cute Korean comics with a tasty introduction to 5 Korean-ized world dishes
---
---
Taste the genuine fusions of world dishes and Korean flavors. Bring your experience to the next level with our exclusive tasting tips!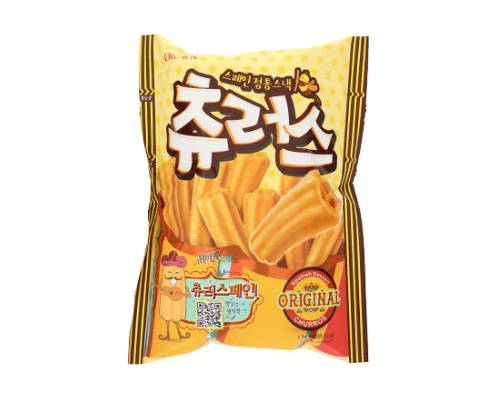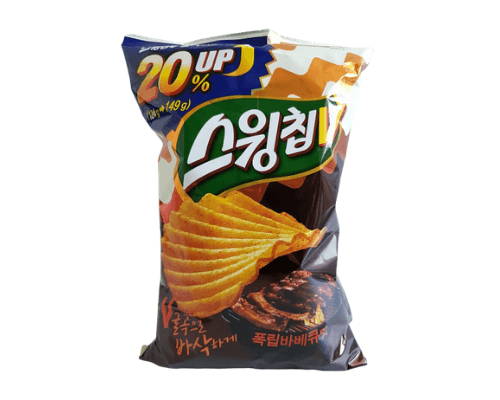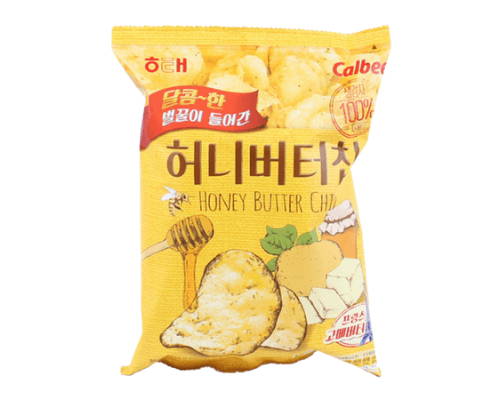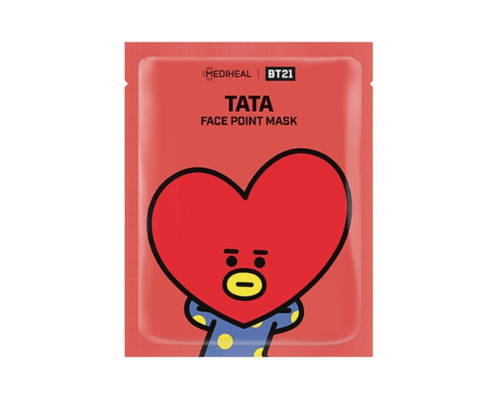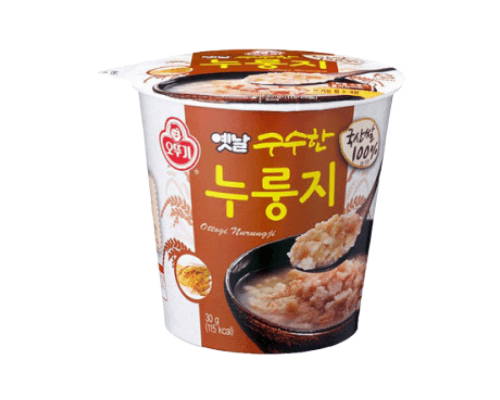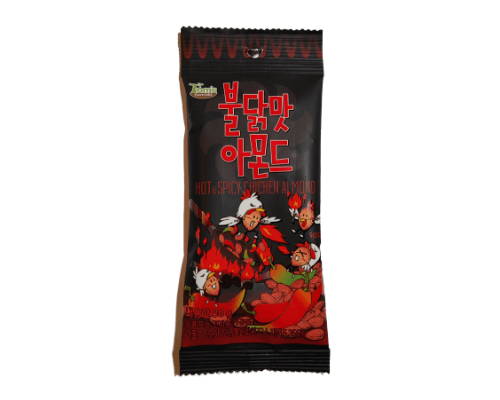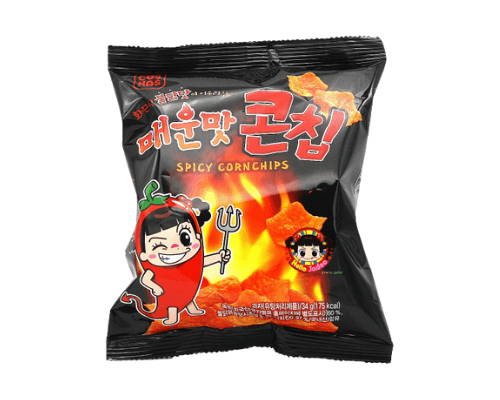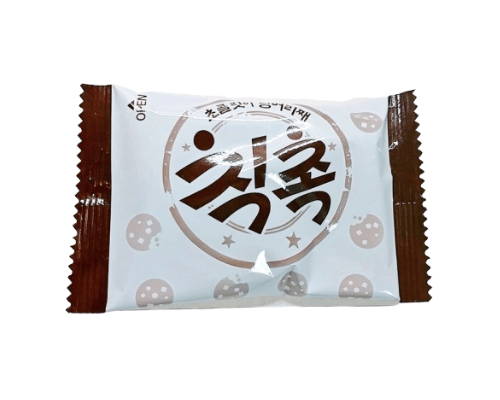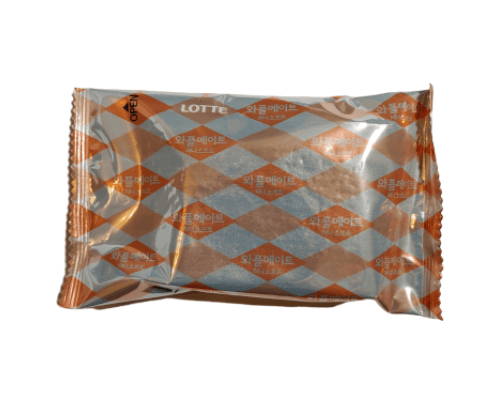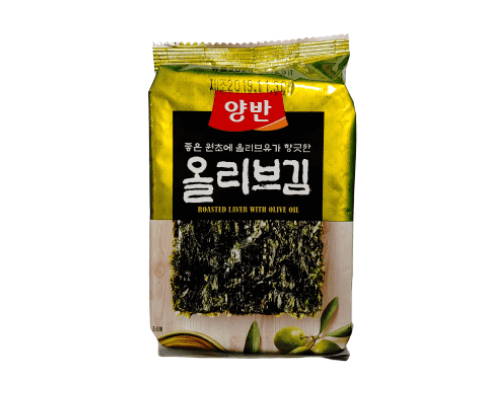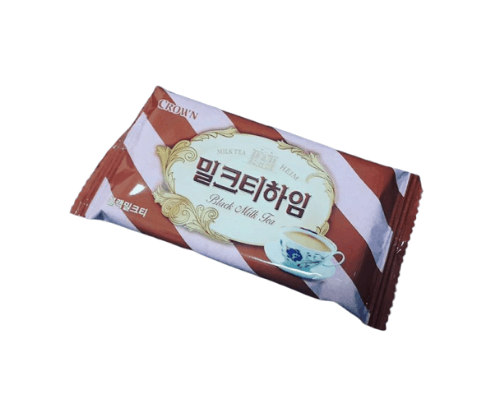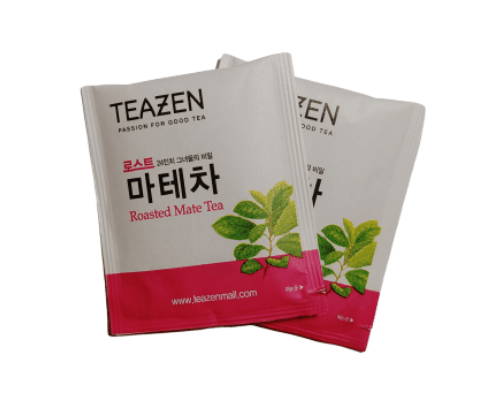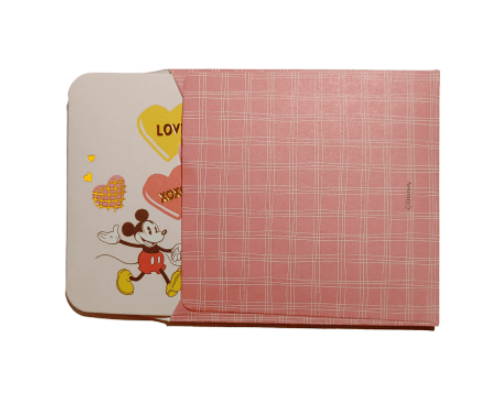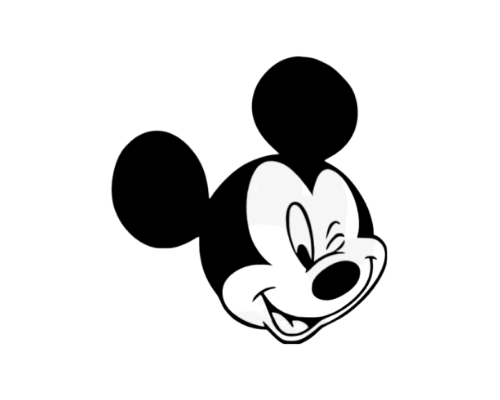 Year of Mouse Mystery Special Gift
---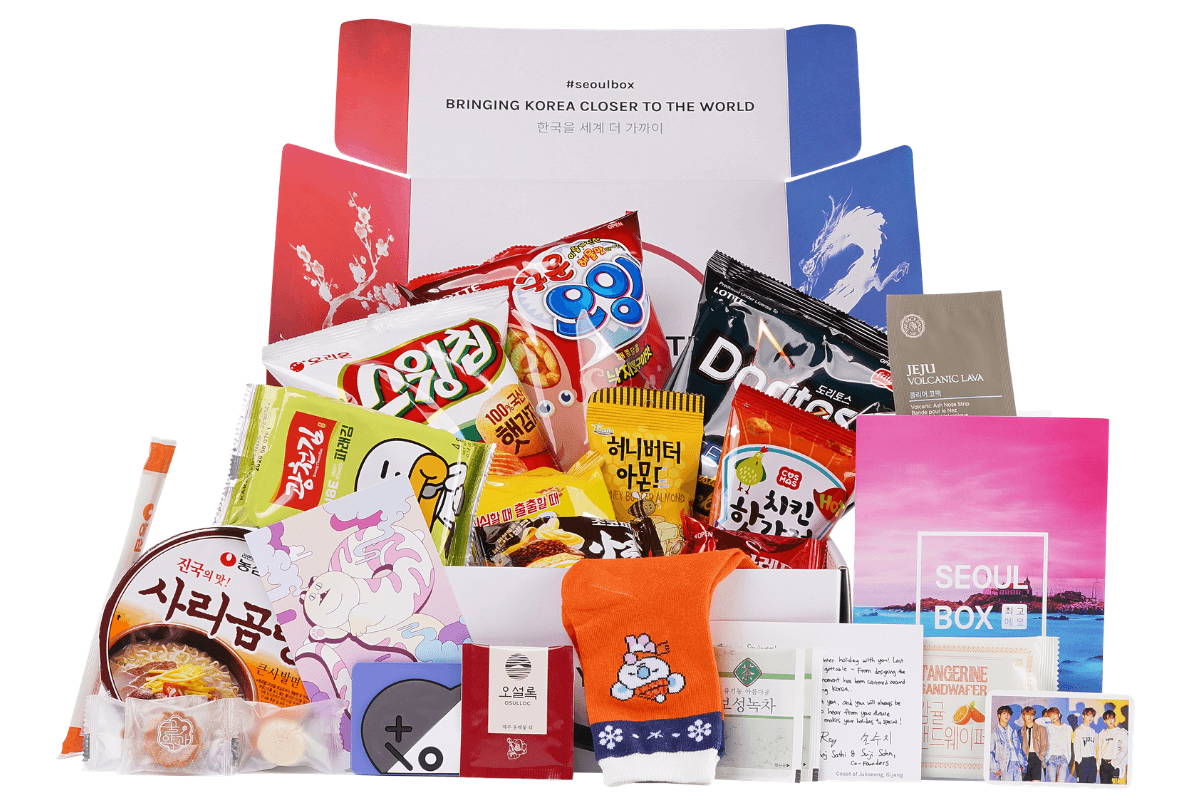 20 to 25 authentic Korean goodies
5 epic K-pop & K-beauty merch
Free shipping directly from Korea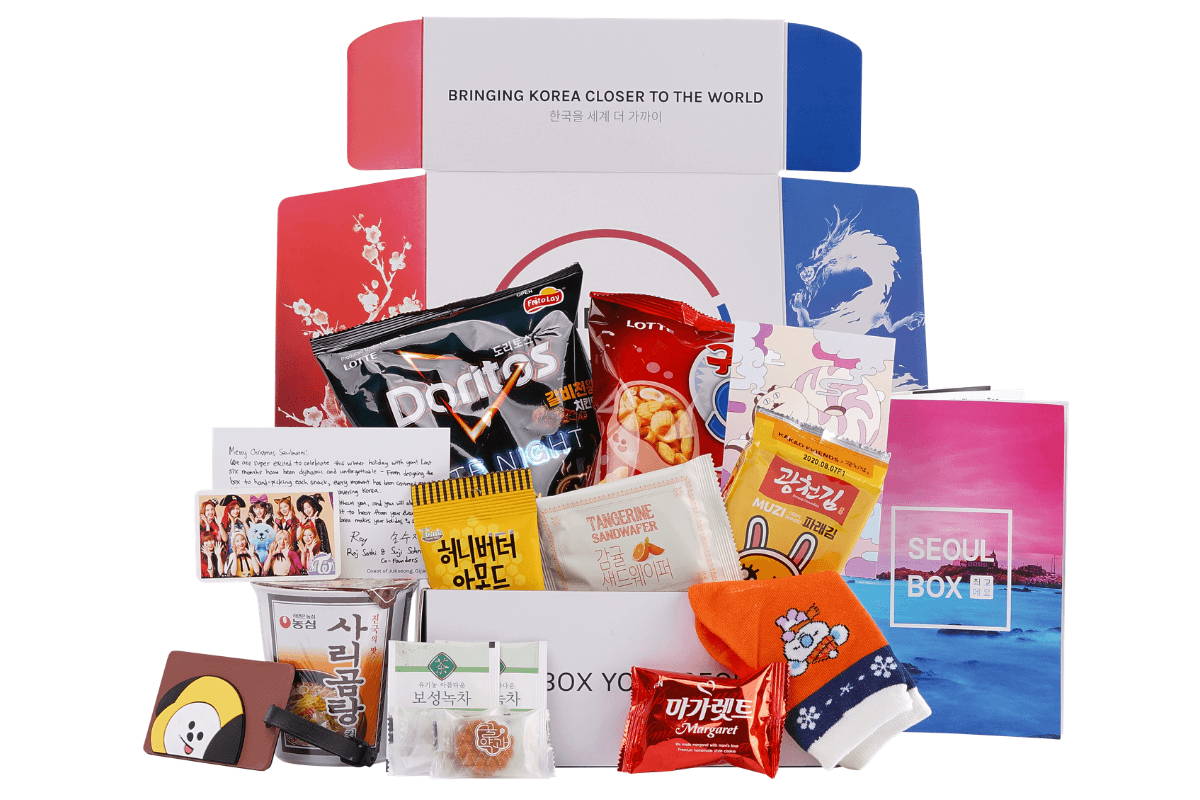 15 to 20 authentic Korean goodies
3 epic K-pop & K-beauty merch
Free shipping directly from Korea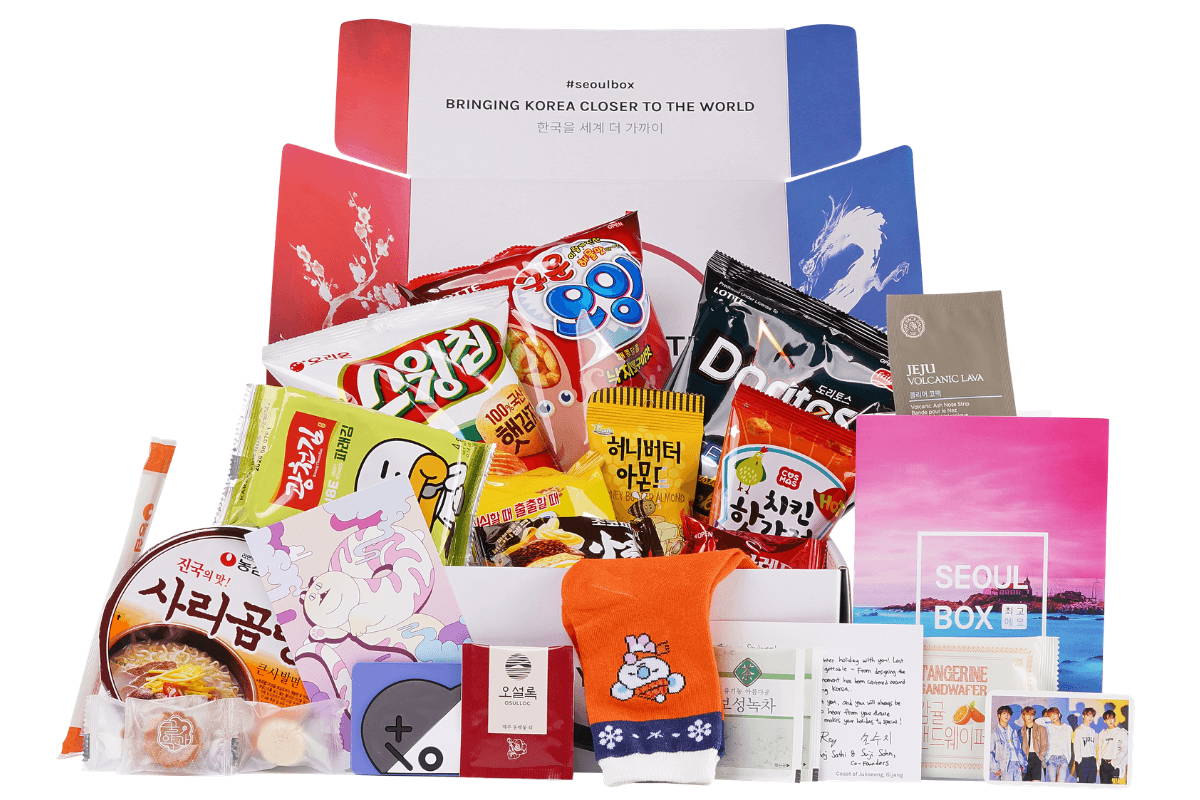 20 to 25 authentic Korean goodies
5 epic K-pop & K-beauty merch
Free shipping directly from Korea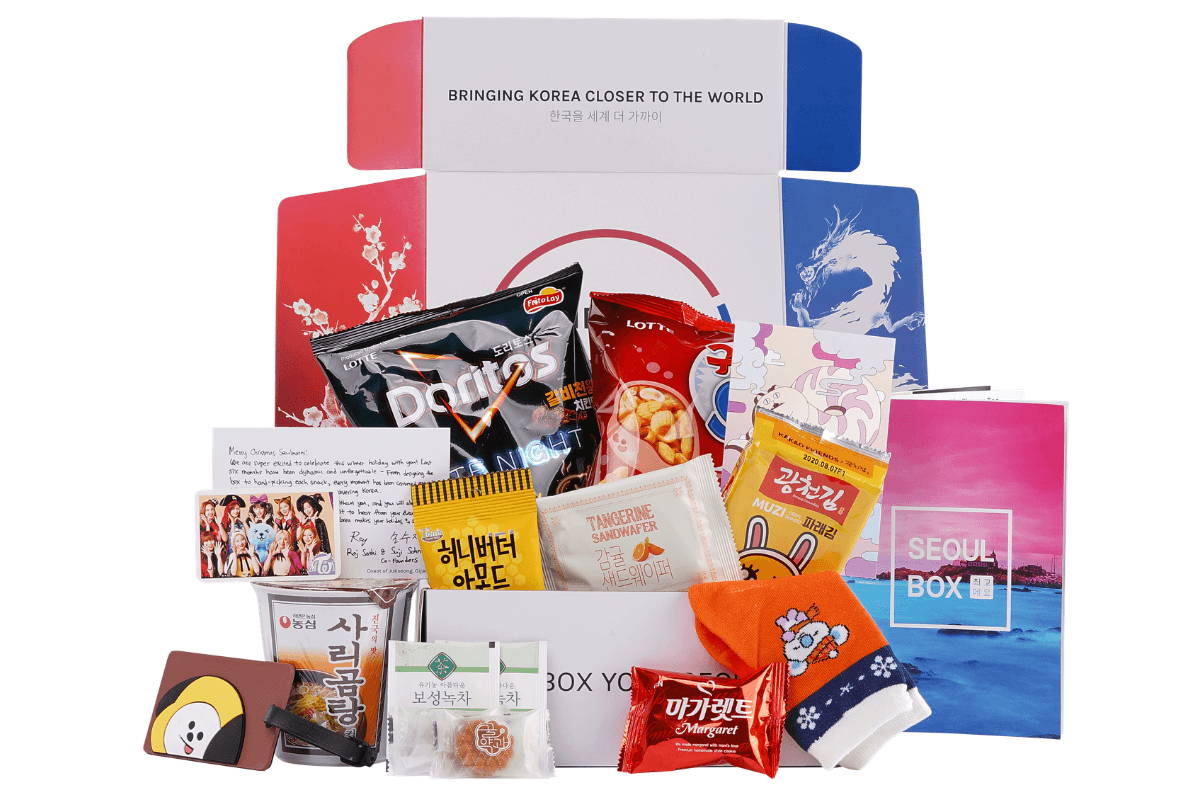 15 to 20 authentic Korean goodies
3 epic K-pop & K-beauty merch
Free shipping directly from Korea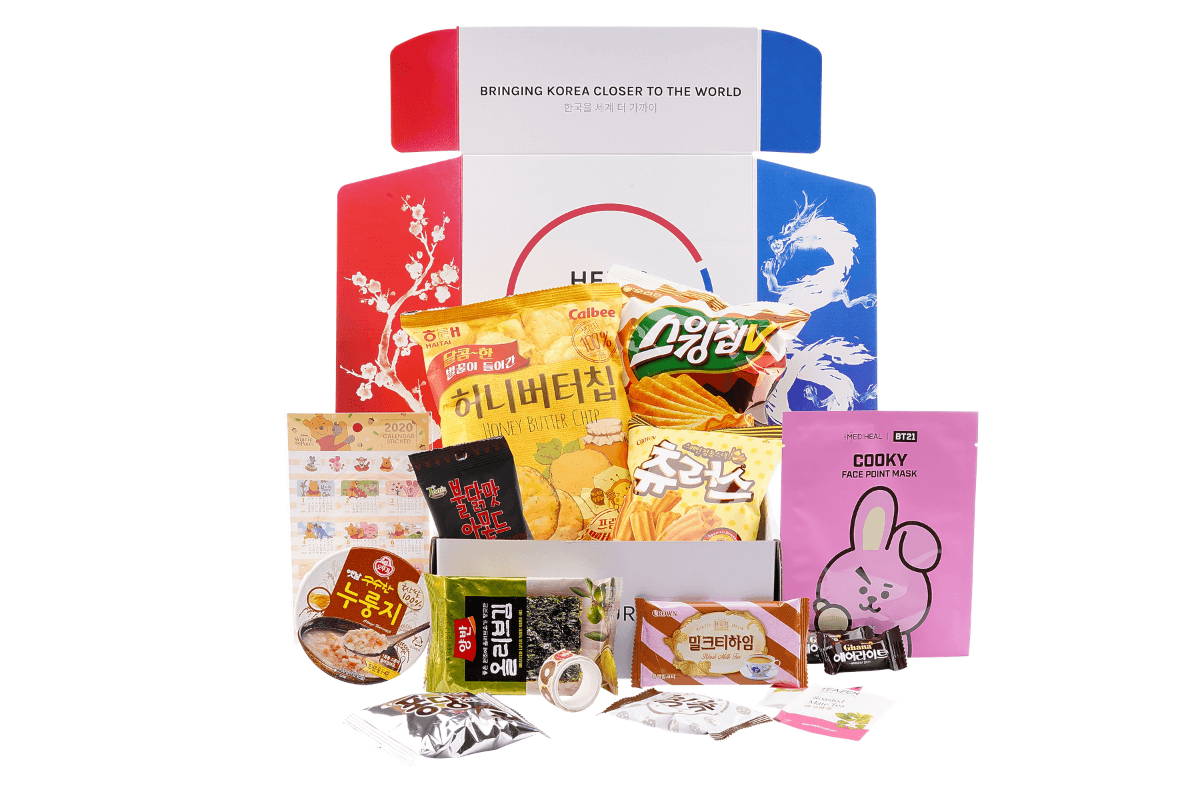 10 to 15 authentic Korean goodies
5 epic K-pop & K-beauty merch
Free shipping directly from Korea